Just in time for your weekend! Here are my favorites from last year's reading list, in no particular order.
If you are of Applachian heritage and grew up in your grandma's wallpapered kitchen listening to your family casually discuss the gruesome details of various relatives' deaths, then you will understand and enjoy this book. If you didn't, then I don't really know what you'll make of it, but it's worth a read. Pure poetry for the homesick. I may not be able to get a Tudor's biscuit in Seattle, but I can pick up this book and soothe my soul.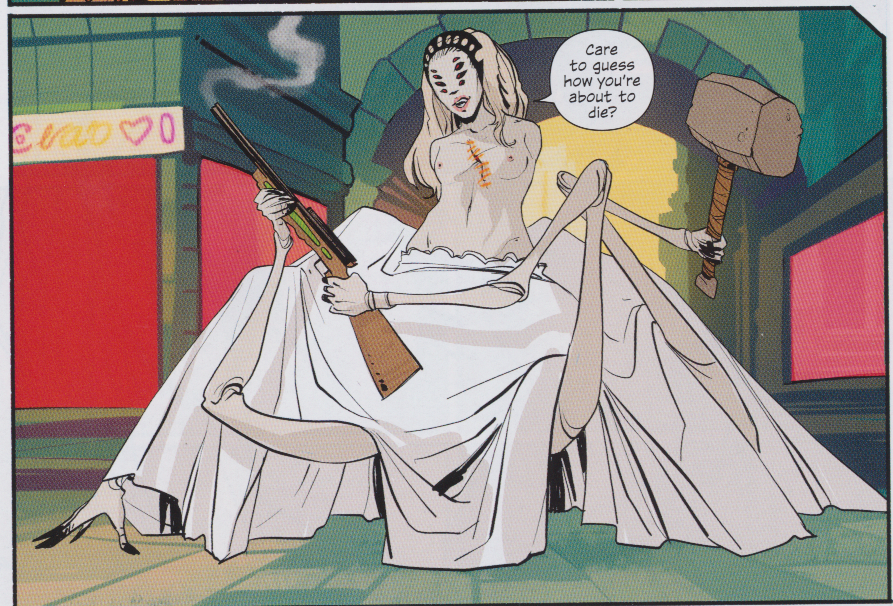 Ladies and gentlemen, I give you The Stalk.
Also, the phrase "terrible poop avalanche" is still making me laugh, so I'm not sure if you even want to trust my taste in books. But if you do, the links are all up there. Read on, friends!